Buy the Weeds book!
Now in its fourth edition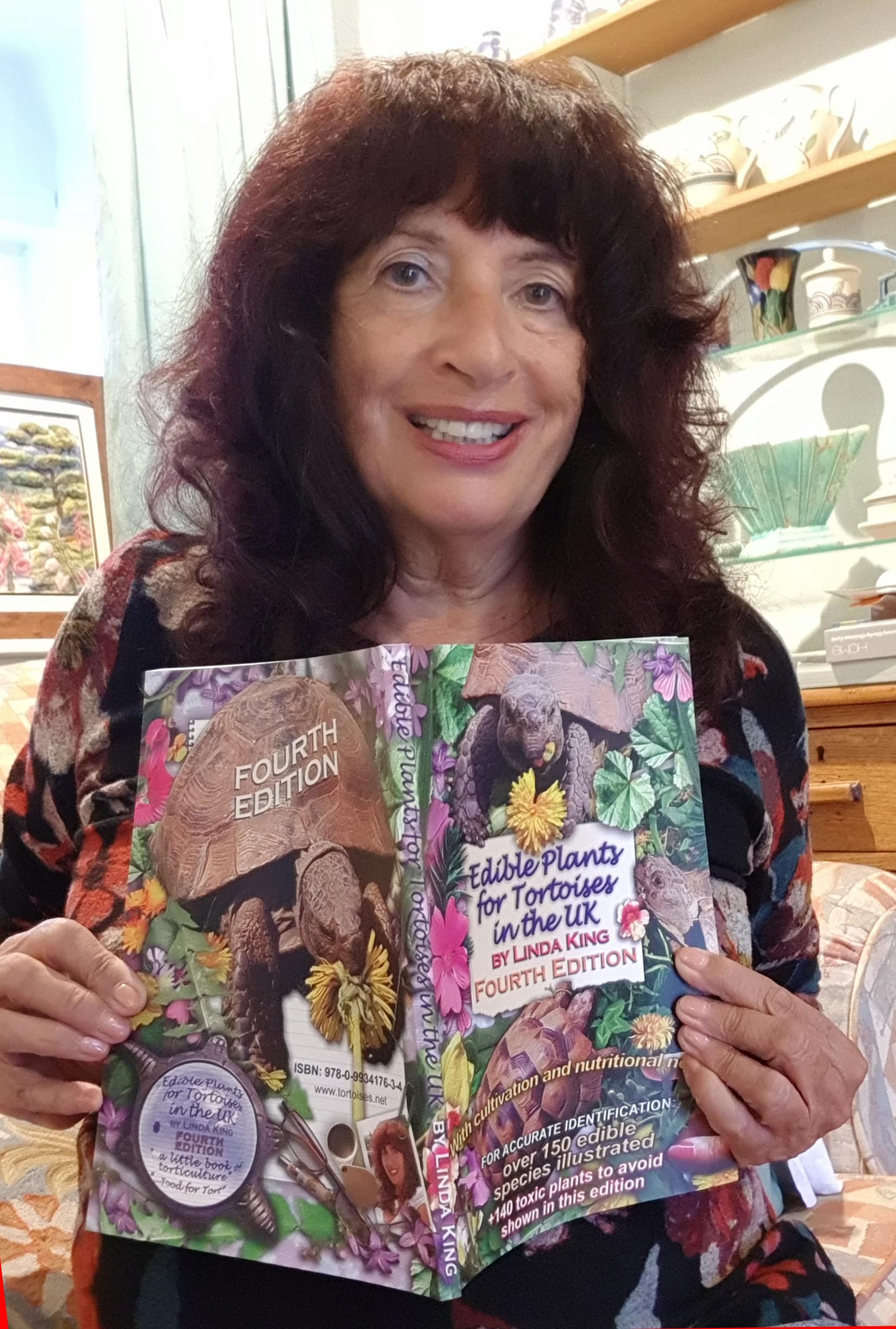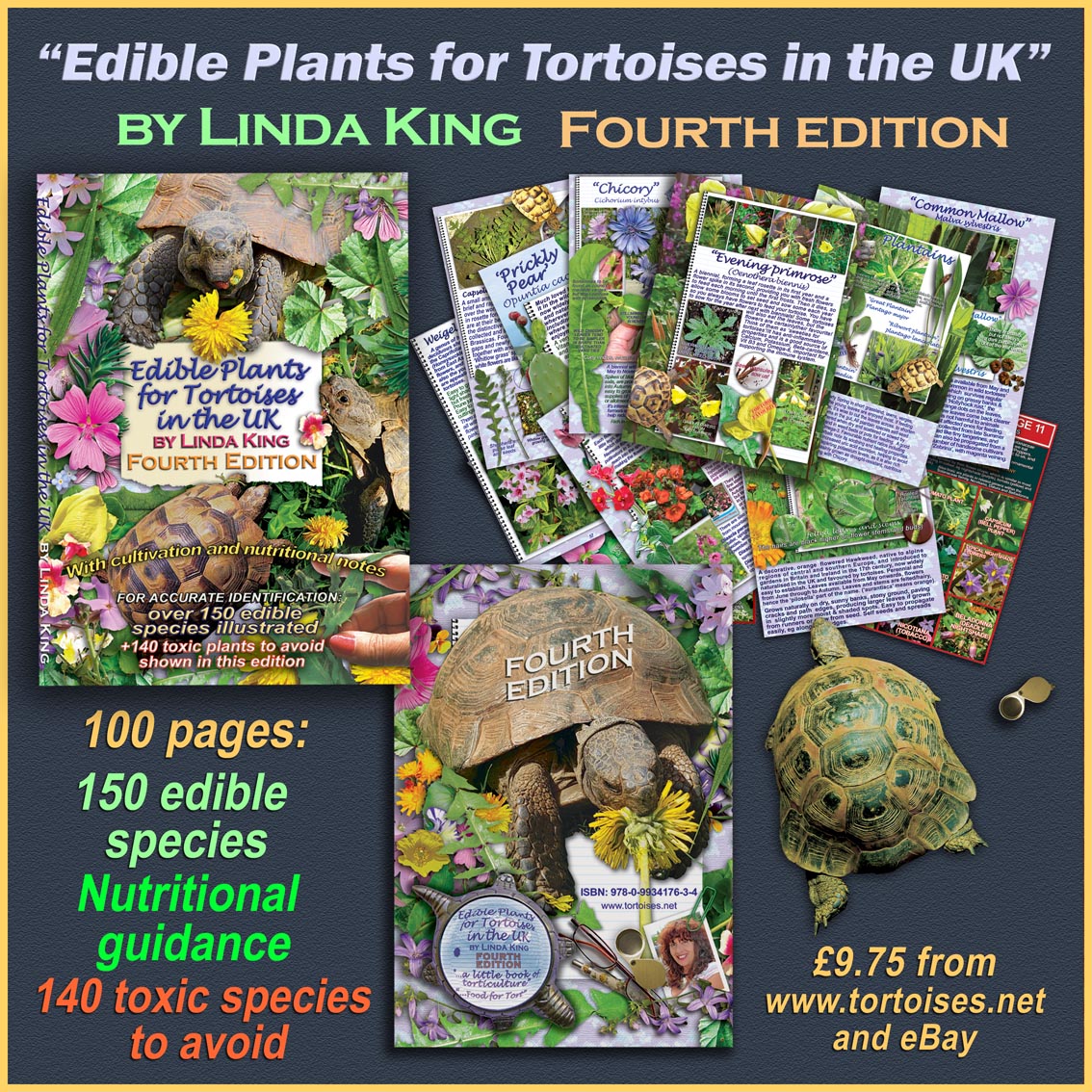 A full colour, illustrated handbook of wild and cultivated plants known to be palatable
and safe for Mediterranean tortoises
and other herbivorous reptiles
It will give you"Food for Tort"!
B5 size for convenience in the field,
with laminated cover for durability.
£9.75 + p&p
UK P&P: £2.75
For bulk pricing and enquiries CONTACT ME